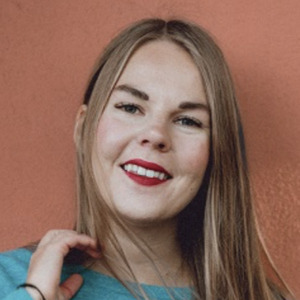 Alviina Alametsä
Special guest
Alviina Alametsä is a Helsinki City Councillor and, since February 2020, a Member of the European Parliament representing the Green Party. She has a background in public mental health policy and conflict resolution. A survivor of Finland's worst school shooting, Alviina has campaigned for better public mental health care provision in Finland and intends to bring her campaign to Brussels and Strasbourg. Alviina is one of the new intake of MEPs following the departure of British MEPs after Brexit.
Alviina Alametsä has been a guest on 1 episode.
4 March 2020 | 1 hr 49 secs

brexit, european parliament, green deal, green party, mental health

Alviina Alametsä is a Member of the European Parliament from Finland whose particular policy interests are public mental health and conflict resolution, so who better to talk to Cakewatch about tackling the Brexit aftermath?