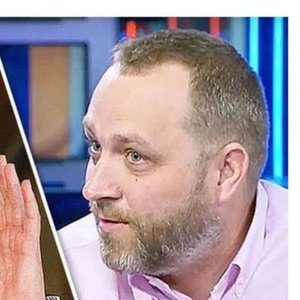 Axel Antoni
Special guest
Axel is one of the most energetic and dedicated activists behind The 3 Million pressure group, representing EU citizens in the UK. Axel is a German living in the UK and now a naturalised British citizen.
Axel Antoni has been a guest on 1 episode.
29 May 2019 | 1 hr 22 mins

brexit, eu, eu citizens, eu politics, european elections, freedom of movement

Chris and Tanja are joined by Axel Antoni of the 3 Million to discuss the disenfranchisement of many EU citizens in last week's European election.