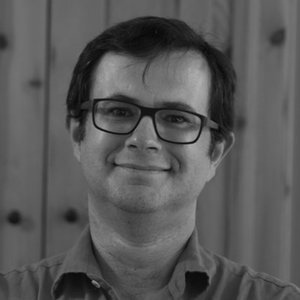 David Henig
Special guest
David is the UK Director of the European Centre For International Political Economy, an independent policy think tank dedicated to trade and international economic policy issues. He was formerly a UK trade negotiator based in Brussels and involved in, among other things, TTIP negotiations. David is also the co-founder of the UK Trade Forum, an independent and non-partisan group of trade policy experts committed to improving public debate on Brexit and trade.
David Henig has been a guest on 1 episode.
19 September 2018 | 1 hr 36 mins

brexit, eu, referendum, trade, uk politics

How could a Peoples Vote happen and how should it be handled? Plus lunch with trade expert David Henig.