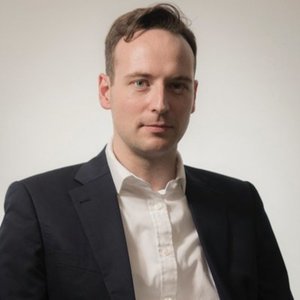 Garvan Walshe
Special guest
Garvan is that rarest of things on the CakeWatch podcast: a Tory. Irish-born, and educated in Argentina and Spain, Garvan (it says here) has almost a decade and half of experience in international public policy and research, including as National and International Security Policy Adviser to the British Conservative Party, and working at the European University Institute, Florence. Garvan is now based in Brussels, where he writes regularly for global media outlets including CNN and Foreign Policy. He holds a PhD from the University of Manchester.
Garvan Walshe has been a guest on 1 episode.
6 November 2018 | 1 hr 36 mins

brexit, eu, ireland, referendum, uk politics

Former Tory Party International Security Policy Adviser Garvan Walshe joins Chris to talk about backstops and how every possible outcome now looks, well, a bit rubbish. Yay.