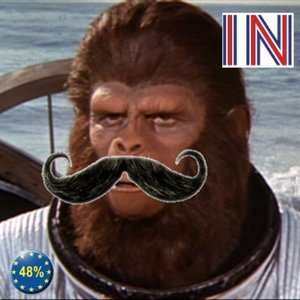 Jim Cornelius
Special guest
Trying to save the world from stupidity. Accidental tariff nerd. Not an expert. He just looks stuff up.
Jim Cornelius has been a guest on 1 episode.
6 March 2019 | 1 hr 9 mins

brexit, eu, trade, uk politics

Chris is in discussion with Twitter trade legend Jim Cornelius on his work tackling tariffs and Tory porkies.