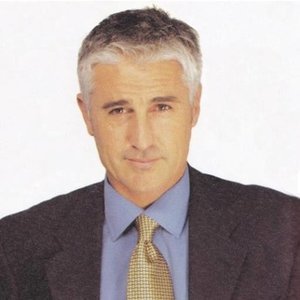 Steve Analyst
Special guest
Man of Mystery Steve Analyst came from nowhere to conquer Remain Twitter with his exceptional threading - full of detail, painstakingly researched, and highly accessible, Steve's threads are the ones you should show your gammon relatives after that Sunday lunch row over Brexit.
Steve Analyst has been a guest on 2 episodes.
16 August 2018 | 1 hr 23 mins

brexit, eu, uk politics

Three for the price of none: Steve, Chris, and Steve talk about how they feel.

3 August 2018 | 1 hr 43 mins

brexit, eu, history, trade, uk politics

Steve is back but Chris is on paternity leave so stepping into the breach is Steve Analyst!