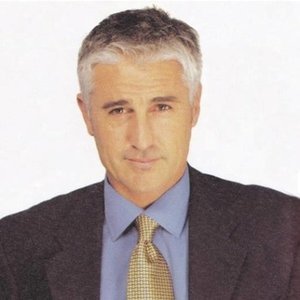 Steve Analyst
Co-Host of CakeWatch
Man of Mystery Steve Analyst came from nowhere to conquer Remain Twitter with his exceptional threading - full of detail, painstakingly researched, and highly accessible, Steve's threads are the ones you should show your gammon relatives after that Sunday lunch row over Brexit.
Steve Analyst has hosted three Episodes.
25 June 2019 | 1 hr 18 mins

brexit, eea, efta, eu, referendum, single market, uk politics

Steve Analyst returns as co-host with Chris to talk about his latest monster Twitter thread documenting the manipulation of news footage in an attempt to convince Leavers that they knew they were voting to leave the Single Market.

6 December 2018 | 1 hr 21 mins

brexit, eu, uk politics

Chris and Laura Shields kill Norway and play Fantasy Front Bench over a kebab, then Steve Bullock's back and joins Steve Analyst and Chris to pick over Tuesday's events in the House of Commons. Plus, is the UK really so obstructive?

30 October 2018 | 1 hr 30 mins

brexit, eu, trade, uk politics

Chris and Steve Analyst get down and nerdy on trade stuff, plus a controversial lie of the week.