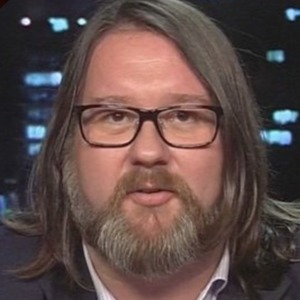 Steve Bullock
Co-Host of CakeWatch
Steve was a bureaucrat but now he rocks out
Steve Bullock has hosted 49 Episodes.
6 February 2018 | 43 mins 22 secs

brexit, eu, european union, uk politics

Steve and Chris record a pilot of their new podcast, CakeWatch. Issues covered: Nadine Dorries and misogyny; a weaponised civil service; Customs Union cakeism; the BBC; and #lieoftheweek coffee protectionism.